Metropolitan Municipality Governance Scorecard
To help improve the quality of life in cities through strengthening good governance in metropolitan cities, Argüden Governance Academy has developed an innovative governance measurement and evaluation tool. The Metropolitan Municipality Governance Scorecard (MMGS) is a citizen-centric governance model that can be used by every metropolitan municipality in Türkiye and in the world. The main aim of the model is to enable citizens to monitor municipal governance quality through publicly available information provided by metropolitan municipalities. The model helps citizens to understand and to analyze holistically how and where the resources of the municipality have been utilized in detailed manner from governance perspective. The model is an oversight tool to review how the delegated authority (through ballot box) has been utilized by the decision-makers. The model allows citizens to observe quality of implementation of governance principles of transparency, accountability, representation and participation, inclusiveness and fairness, responsibility and responsiveness, effectiveness and efficiency, and consistency.
A Global Approach for Governance Measurement
There exist some tools for analyzing metropolitan cities, but none of these tools have citizen centric and wholistic perspectives and are based on evaluation of governance processes. The evaluation criteria of these tools are based on purely external evaluations.
Discussions on metropolitan municipalities and democratic good governance principles have been held for a while[1]. The discussions are focused on central and local government relations, distribution of authority between institutions, coordination between institutions, structures of institutions and utilization of resources. Each country's metropolitan municipal government structure depends on its history, and geographical and social characteristics. On the other hand, common characteristics can be defined for public institutions based on fundamental principles of democratic practices and good governance principles. This approach could enable to measure, to compare and to support continuous development of implementation of good governance principles in metropolitan municipalities.
Public good: Civil servants and elected politicians must work for satisfaction of needs, demands and expectations of citizens and for improvement of social, environmental, economic conditions of cities in short, medium and long-term.
Legitimacy based on democratic representation and accountability: Legitimacy of municipal body can be ensured if:

Council members are democratically elected,
Elected politicians and civil servants are accountable to the stakeholders,
All activities are performed according to rule of law.

Utilization of public resources: Municipal revenues are collected through taxes, fares and rents from municipals assets.
Civil servants: Employees who work in municipalities are public officials. These public officials are responsible from conducting their activities according to the regulations. All activities are subject to audit.
Conducting operations according to regulations: Metropolitan municipalities' establishment, organization structure and operations are formed based on regulations.
Operating based on clearly defined processes: Metropolitan municipalities operate based on clearly defined process and serve for public good. These processes could be listed as:

Political/ democratic decision-making processes: Decisions regarding main goals, plans and activities have been made by political actors. Municipal Council is responsible from achievement of these goals and activities.
Organizational processes: Municipal officials are responsible from implementation of decisions made by municipal council. Procedures and codes for practices guide the implementation of decisions, plans and activities.
Financial processes: Resources have been utilized for decisions, plans and activities based on the budget. Implementation activities have been monitored and reported.
These characteristics allow stakeholders to monitor metropolitan municipalities according to implementation of good governance principles and based on data. Answers to the following questions can be found;
How and where the public resources have been utilized by decision makers?
What is the quality of organizational structure, operational processes and organizational practices according to good governance principals?
What is the level of trust to metropolitan municipalities by citizens?
Where, when and how much stakeholder participation has been encouraged?
Are the activities of metropolitan municipalities conducted with the focus of improving quality of life and sustainable development?
How inclusive is the investments, services and projects conducted by metropolitan municipalities?
How much of disadvantaged Groups' needs, demands and expectations have been satisfied?
What are the activities performed by metropolitan municipalities to capacity development? How much has been spent for capacity development?
What are the cooperation and coordination areas that implemented with civil society, private sector and academia?
The above sample questions are useful for analyzing the quality governance structures and practices of metropolitan municipalities rather than measuring their performance. Good governance is related to trust and satisfaction level between metropolitan municipalities and citizens. Good governance in public sector ensures the trust between governing body and governed citizens.
Authors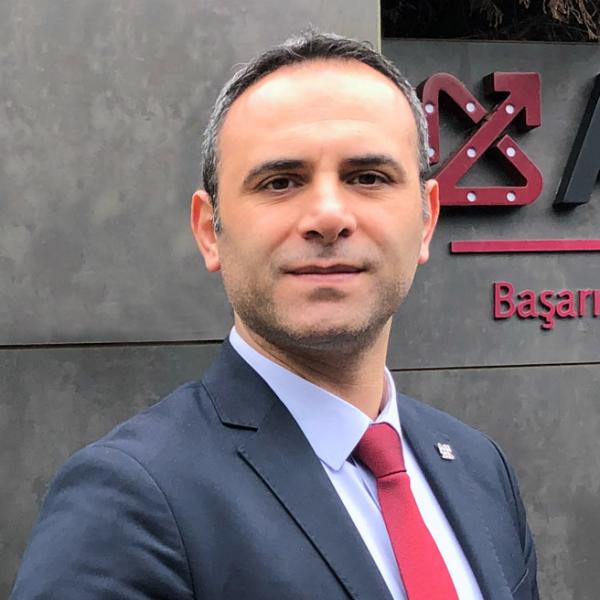 Dr. İnan İzci
Academic Board Member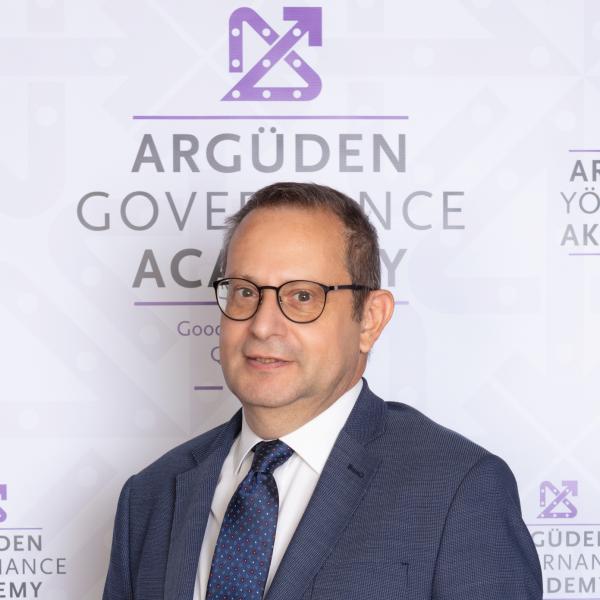 Dr. Erkin Erimez
Academic Board Member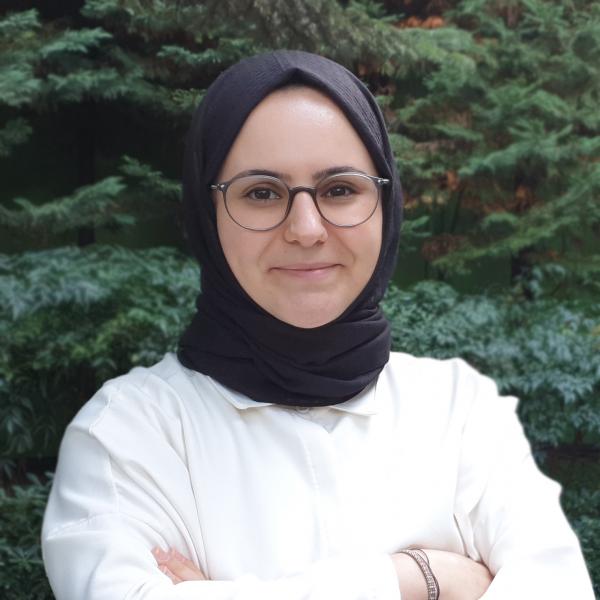 Dr. Merve Ateş
Project Specialist
Contributors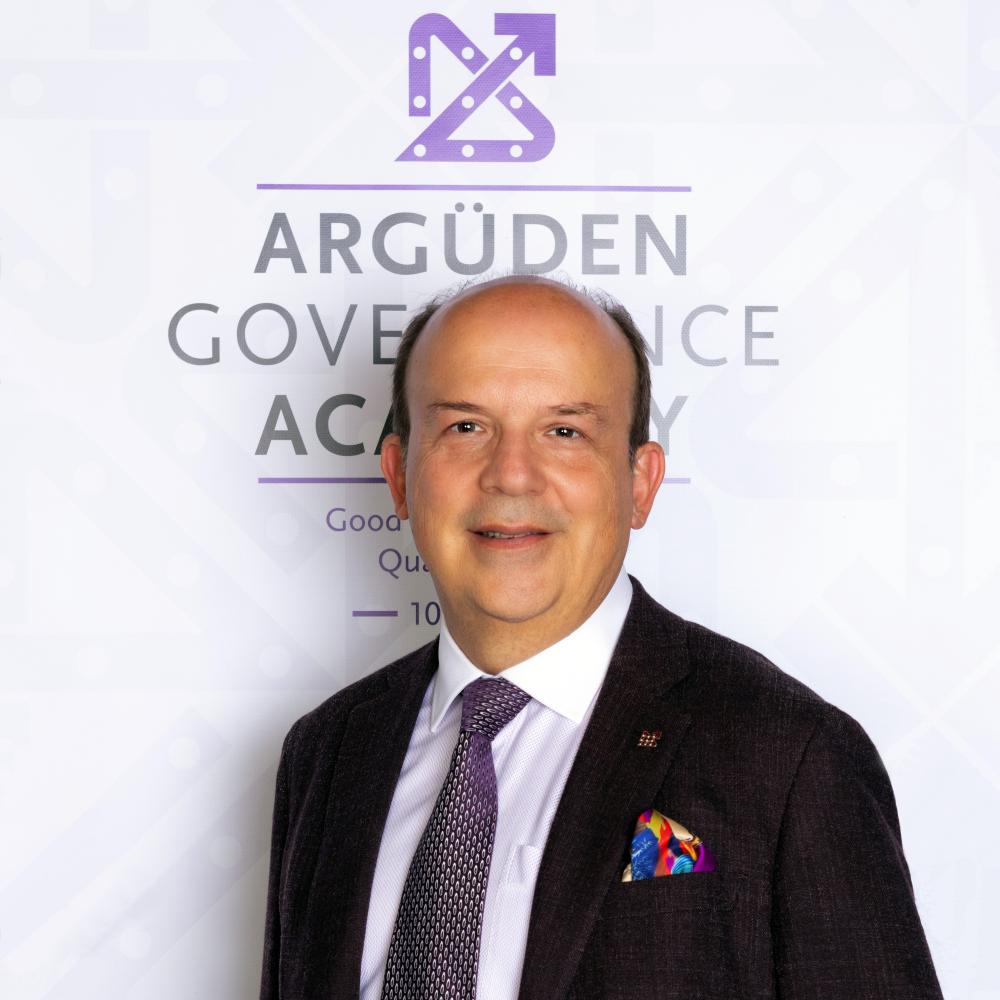 Dr. Yılmaz Argüden
Chair of Advisory Board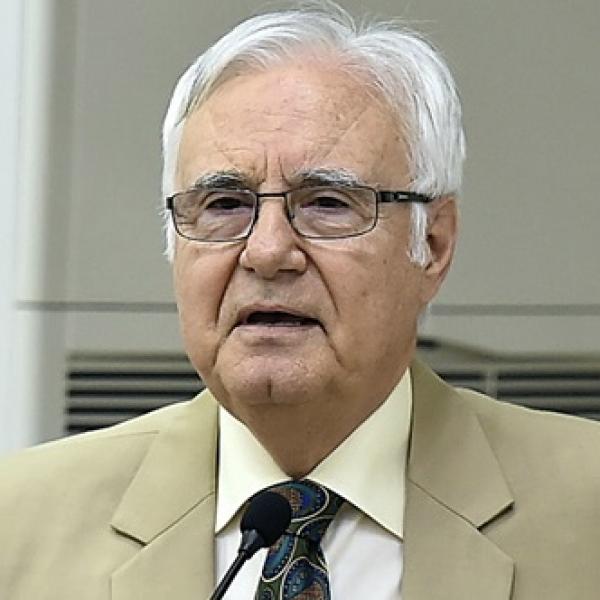 Emeritus Prof. Dr. Korel Göymen
Project Advisory Board Member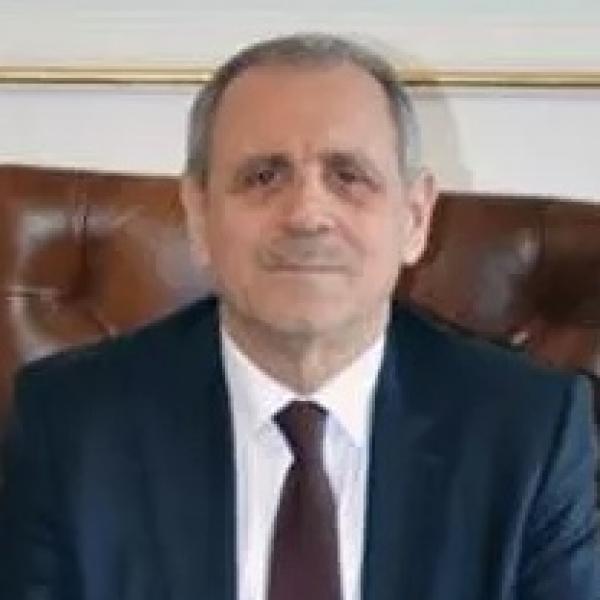 Enver Salihoğlu
Project Advisory Board Member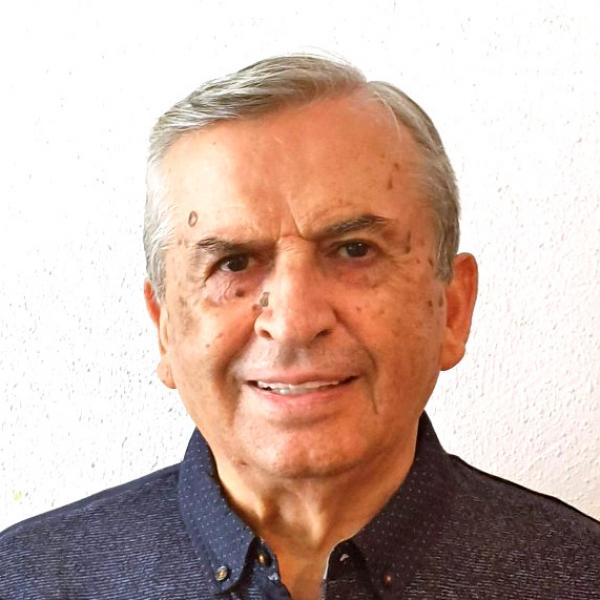 Fikret Toksöz
Project Advisory Board Member
Prof. Dr. Erbay Arıkboğa
Project Advisory Board Member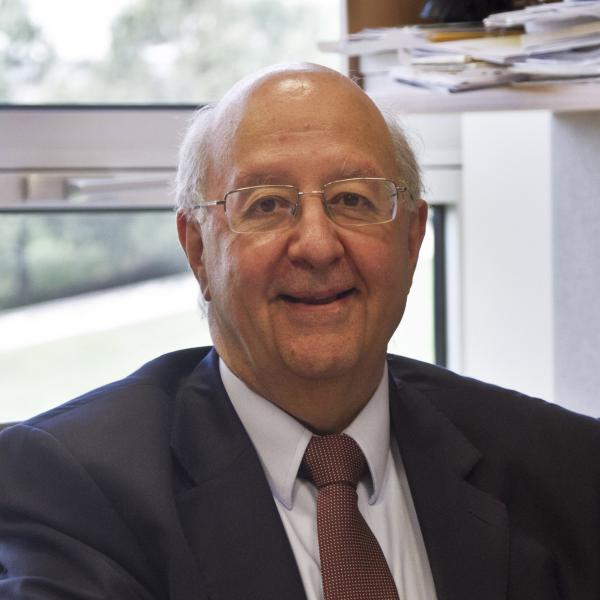 Prof. Dr. Ersin Kalaycıoğlu
Project Advisory Board Member