Argüden Governance Academy
A foundation dedicated to improve quality of governance in public, non‑profit, private, and international organizations.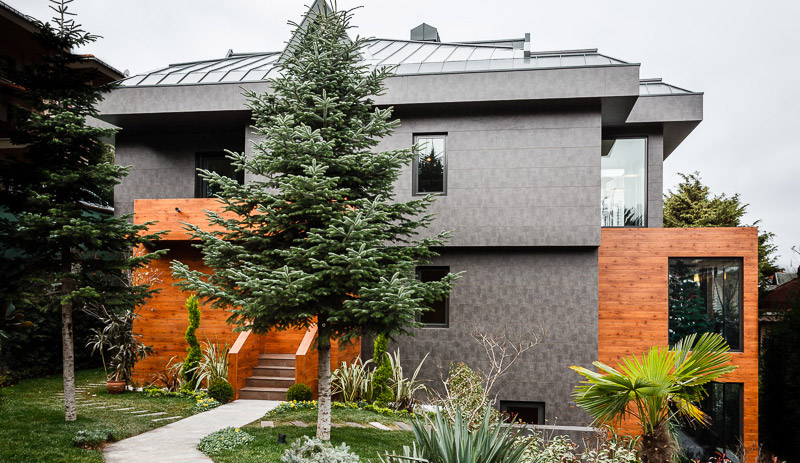 Good Governance for Quality of Life
Our Purpose
Improving quality of life and sustainability of the future.
Our Mission
Improving quality of governance to improve trust for organizations.
Our Vision
Being 'a center of excellence' for development and widespread adoption of good governance culture.
Our Target Audience
Leaders of private sector companies, NGOs, public institutions, and international organizations; as well as individuals of all ages, from 7 to 77.
A sustainable and inclusive future can only be built by institutions that gain the trust of their stakeholders.
People form institutions for more effective utilization of resources and management of risks. We support approaches to build trust for institutions by bringing together world-class expertise, adopting a holistic view of governance across institutions, and forming partnerships in order to improve quality of life for current and future generations.
"Trust is the essence of good governance and foundation of sustainable development"
– Dr. Yılmaz Argüden

Education

We organize experiential training programs to enable the adoption of good governance culture by public, private, and NGO representatives, as well as by children and youth leaders.

Research

We develop unique methodologies, conduct research, highlight good practices, and promote peer-learning opportunities in order to raise awareness in governance issues for sustainable and inclusive development.

Publications

We promote the "key role of governance for a sustainable world and better quality of life" through our publications.

Communication

We build partnerships with international organizations, universities, public institutions, companies, and NGOs for better deployment of Good Governance culture throughout the community.

Conference

We organize events promoting Good Governance, sharing latest developments, and enabling stakeholder engagement.

Award/Scholarship

We motivate academic research on Good Governance through awards and scholarships.

Advocacy

We provide intellectual contributions to global standards and methodology developments for Good Governance, and advocate their deployment.