Participatory Democracy: Empowering NGOs
The first part of the publication contains a literature review and situation analysis of civil society in Türkiye and the world. In the second part, following a global analysis of NGOs and evaluation of the survey results conducted to observe the Turkish civil society; we offered policy recommendations for the Government on civil society reform. 
We had discussed these recommendations in Adana, Ankara, and İstanbul Workshops with leading civil society organizations, and with their contributions and opinions, we enriched our study. With this study, we aim to support the civil society reform and enable the transition to participatory democracy in Türkiye.
The significance of civil society has been increasing both at the national and global levels. Strengthening civil society is crucial in the transition from representative democracy to participatory democracy; dissemination of good governance practices in the society; and promotion of sustainable development.
The statistical data, reports, and comparative analysis of civil society reveal the need for empowering NGOs in Türkiye. To meet this, the 64th and 65th Governments had announced the action plan to implement a civil society reform. In cooperation with Friedrich Ebert Stiftung and with the contributions of the Turkish Economic and Social Studies Foundation (TESEV) and The Economic Policy Research Foundation of Türkiye (TEPAV), we conducted Participatory Democracy: Empowering NGOs Project and published a comprehensive report to support this reform and strengthen Turkish civil society.
Authors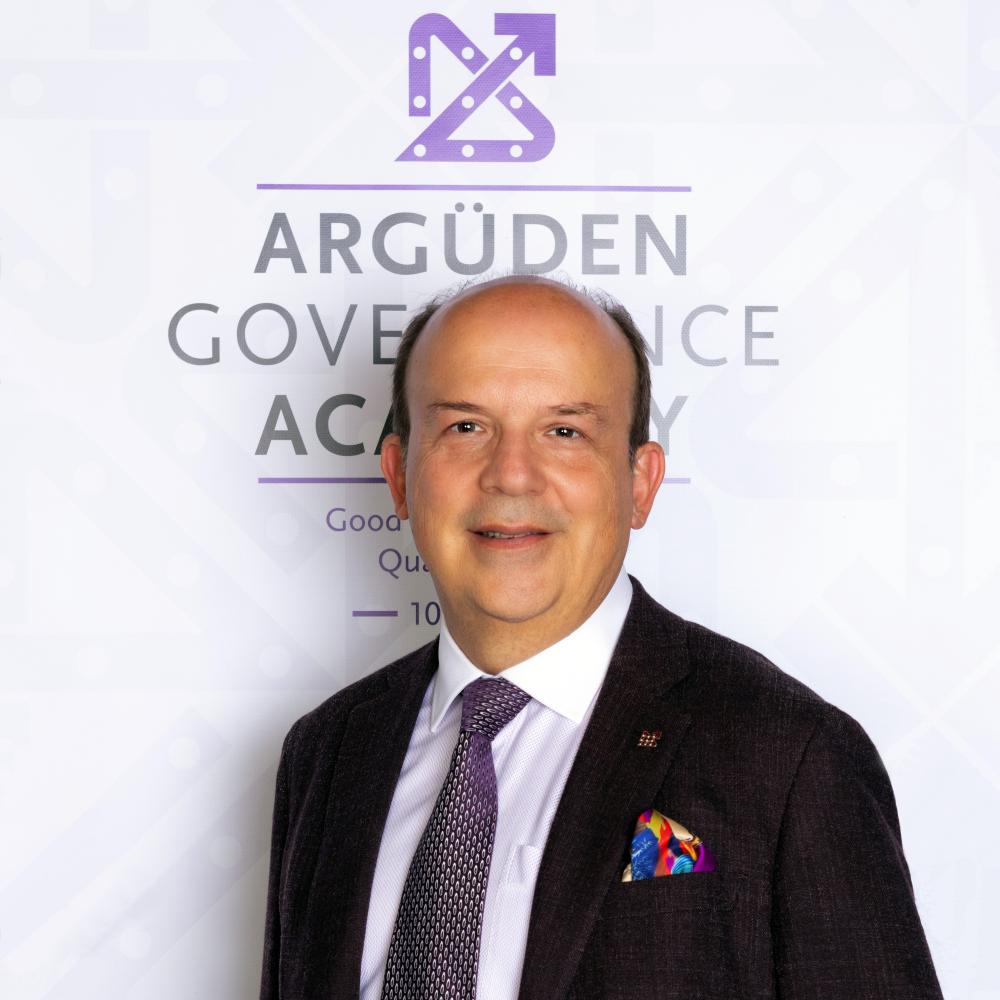 Dr. Yılmaz Argüden
Chair of Advisory Board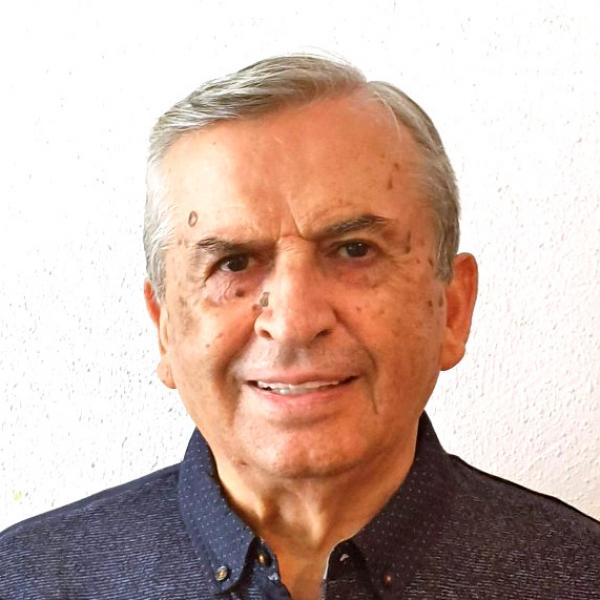 Fikret Toksöz
Project Advisory Board Member
Dr. Fatma Öğücü Şen
Research Director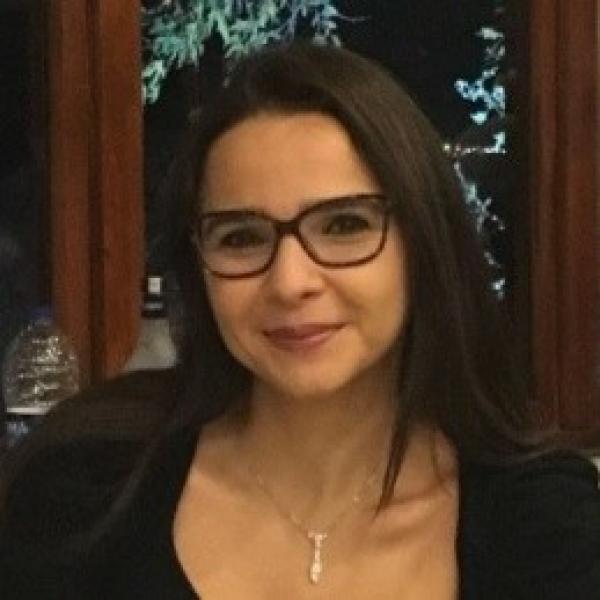 Tuba Dokur
Digital Communication