Sustainability Governance Scorecard
Trust is the essence of good governance and foundation of sustainable development.
Awareness about the importance of changing behaviors for a sustainable future as well as commitment to action is definitely increasing. Sustainable Development Goals (SDGs) were approved by almost 200 countries as a common framework to focus on actions for a sustainable future, in 2015. Corporate sector has started to embrace the SDGs. However, progress has been slow.
Argüden Governance Academy aims to bring insight and information to the attention of decision makers to motivate action and improve effectiveness of implementation. Therefore, we decided to conduct an impact research, namely Sustainability Governance Scorecard©, to identify how the best companies conduct their sustainability efforts. The SG Scorecard not only identifies and provides information about the state of the Global Sustainability Leaders, but also highlights good examples from which the world could learn.
What gets measured, gets improved. We analyzed publicly available data through a 'governance lens', as good governance is the key to the sustainability of the sustainability efforts. This impact research is seeking to identify whether the Global Sustainability Leaders have the right processes, people, incentives, and culture to provide good governance (guidance and oversight) over their sustainability efforts; the coverage of their sustainability efforts are comprehensive in terms of stakeholders, value chain and geographies, and continuous improvement is embedded in their efforts through a learning loop.
Authors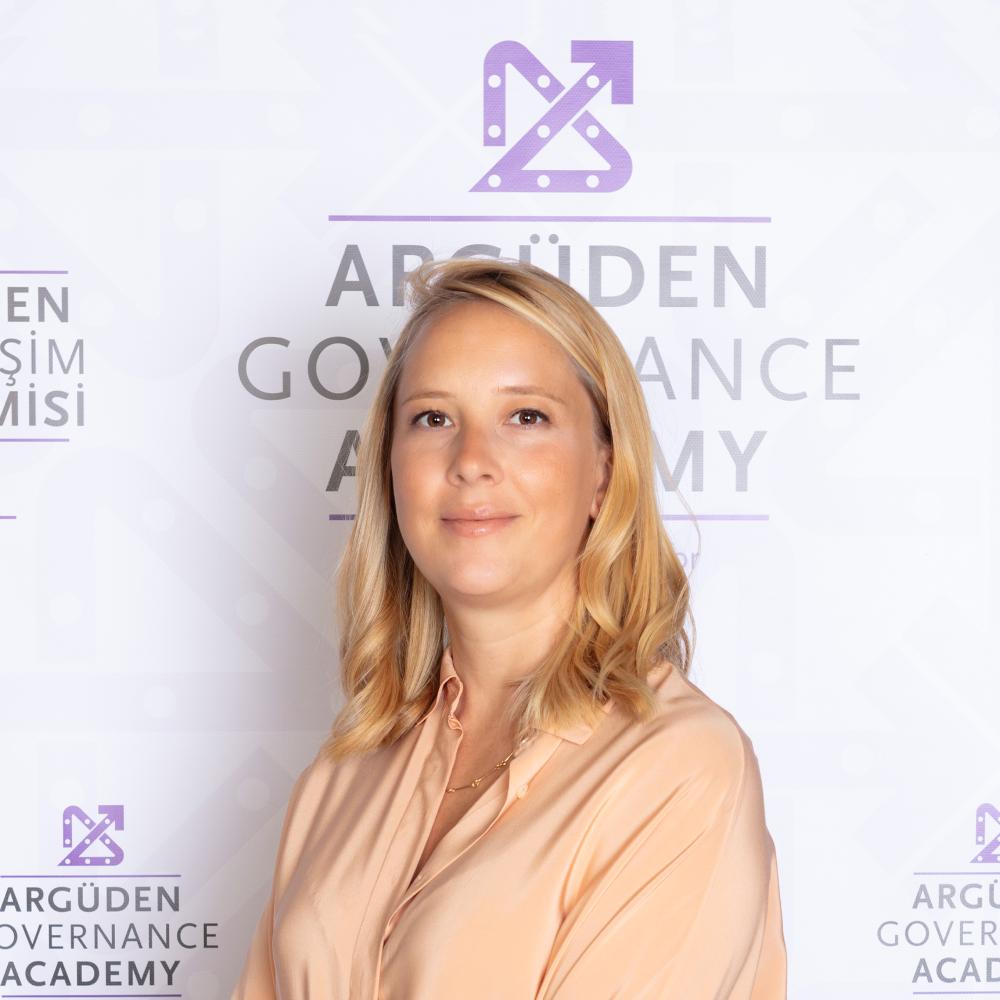 Gizem Argüden Oskay
Board Member
Dr. Fatma Öğücü Şen
Research Director
Contributors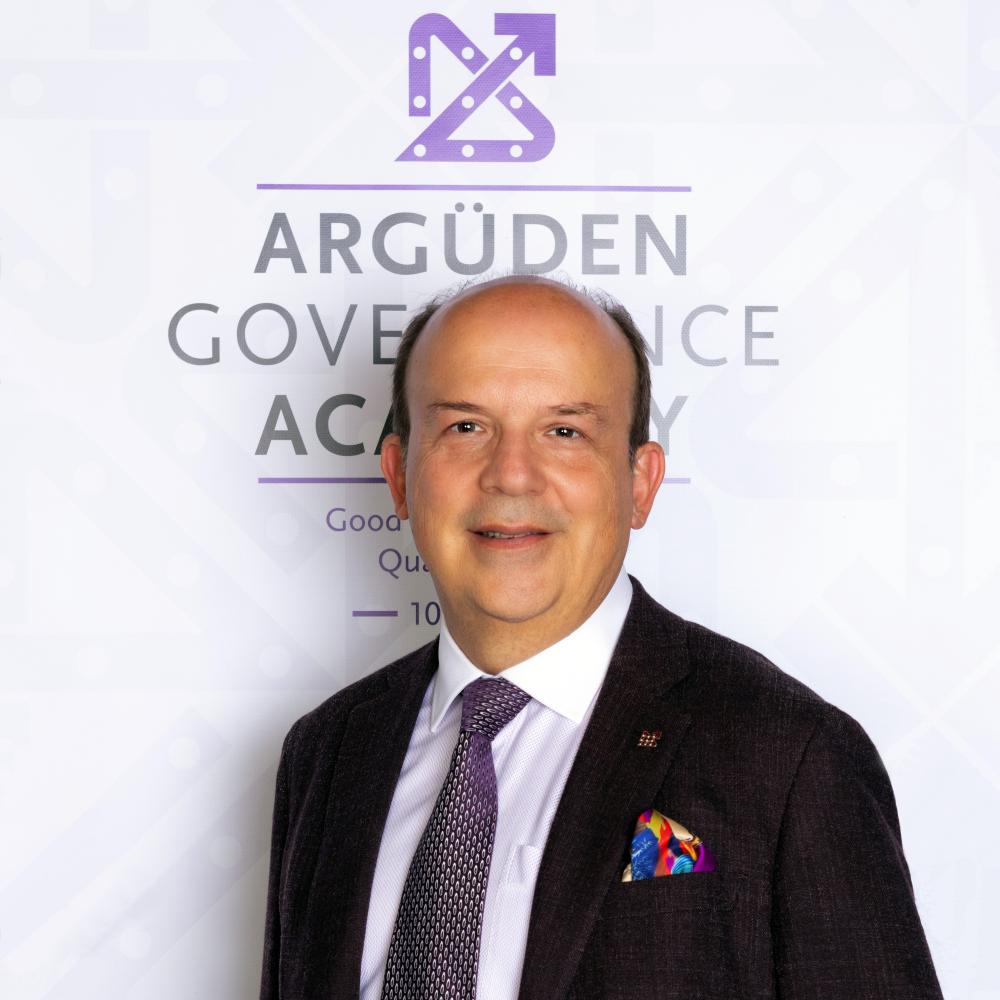 Dr. Yılmaz Argüden
Chair of Advisory Board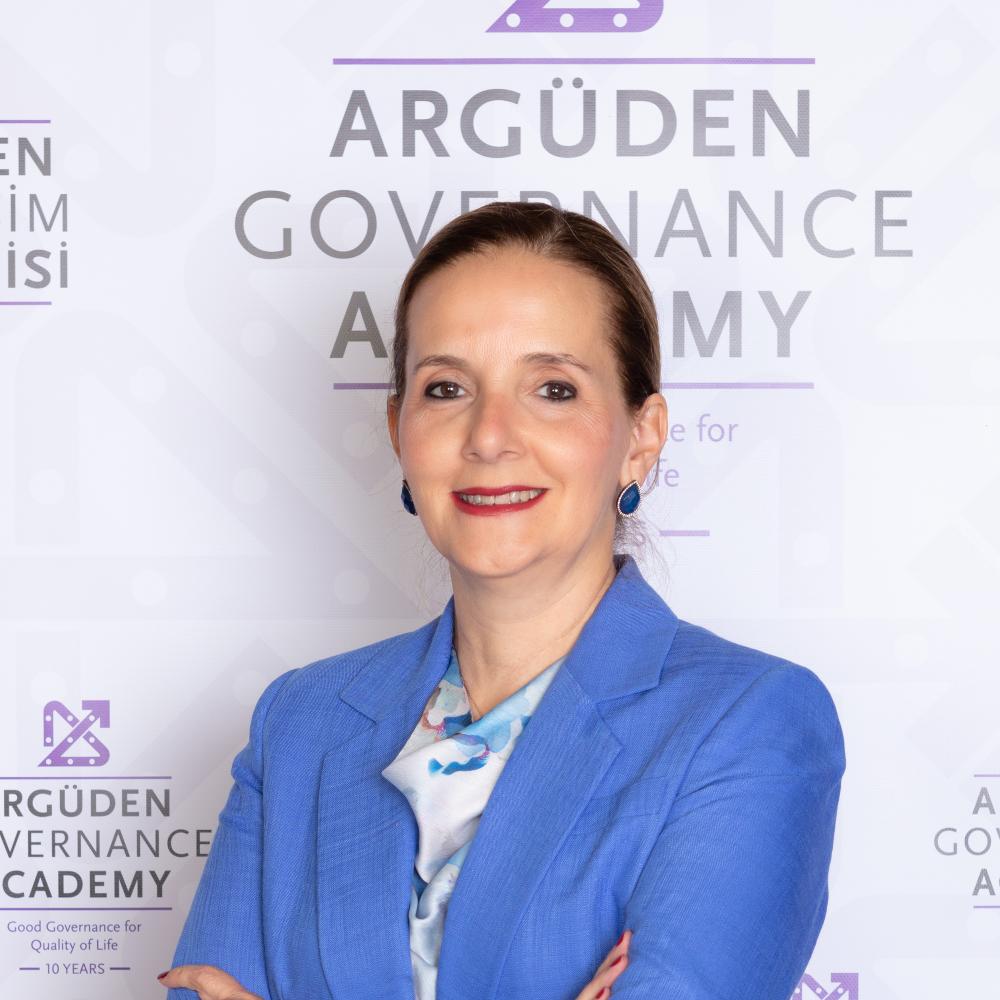 Pınar Ilgaz
Vice Chair of Board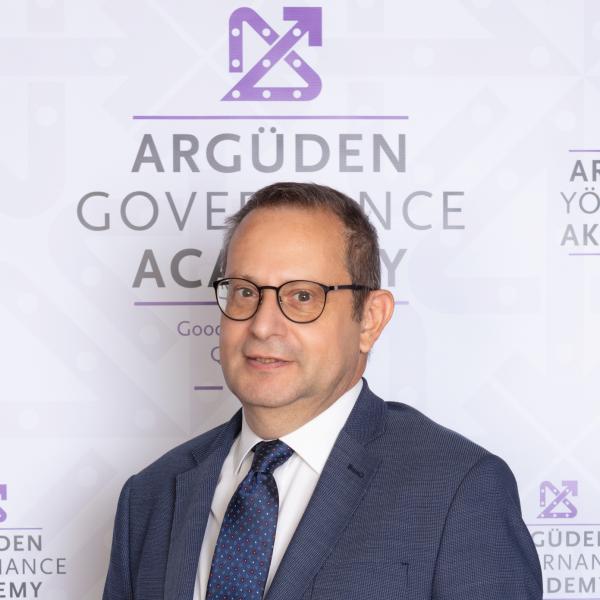 Dr. Erkin Erimez
Academic Board Member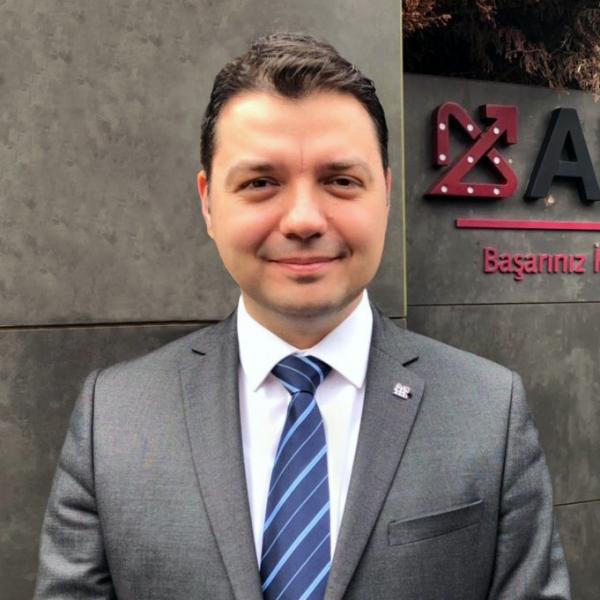 Çağhan Karanberk
Researcher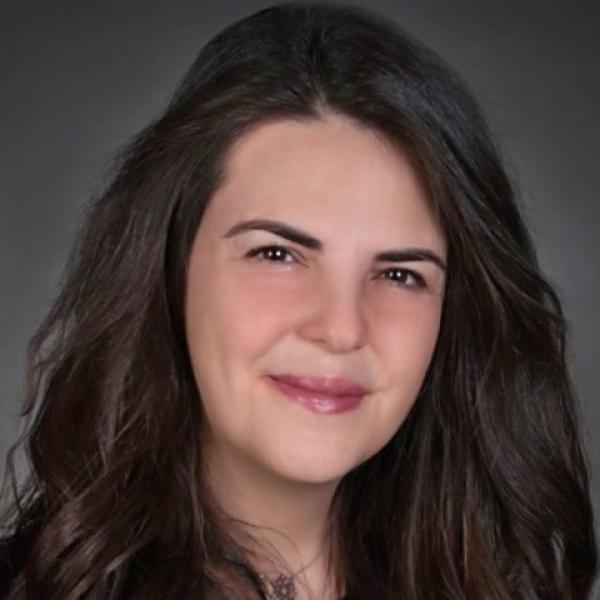 Kübra Koldemir
Sustainability Researcher